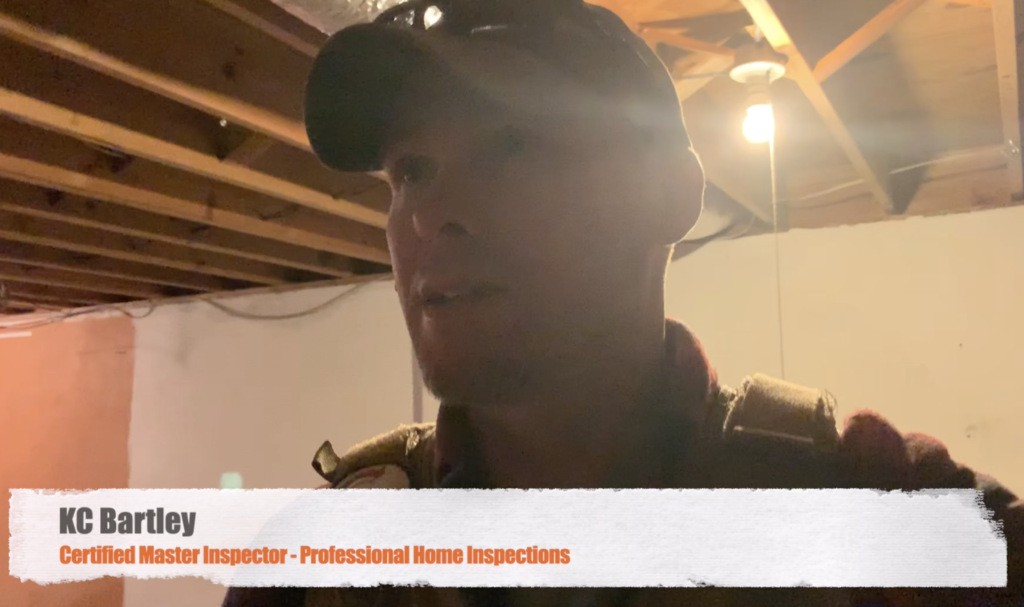 I created this video to help home buyer's and their real estate agents know what to look for when foundation cracks are found on a home's foundation walls.
This video was taken during a recent home inspection in the Kingsport and Johnson City area. The video is approximately six minutes long, but contains some great information on what to look for in relation to foundation cracks.
To schedule your home inspection in the Kingsport, Johnson City, or Greeneville, TN areas please call 423-306-0508 or click here to Schedule Now!