Buying a home is likely the biggest single purchase you will ever make. Even if you have experience buying houses there is always a chance that you may overlook something vital. It is to avoid such situations that you have a home inspection before you pay for the house. A lot rests on the competence of your home inspector; he or she can be an ally or your worst nightmare.
Every year in the USA, homeowners report how their home inspector missed something in a home they bought. Often what the inspector misses is something that affects the owner's life in significant ways. And if the buyer had known of the problem, they would not have bought the home. Or as Haas Properties says, they would have renegotiated or asked the former owner to fix the problem.
When things like this happen, homeowners are in a dilemma. They cannot undo the fact that they already bought the home and even if they sue the inspector, it doesn't change much. The best way homebuyers can deal with this sort of problem is to avoid it completely by doing everything to ensure the capability of the home inspector they hire.
Tips for finding the best home inspector
How do you do this? There are several ways to determine if a home inspector is the right person to assess a home you want to buy. Below are the essential things to look for when hiring a home inspector. These steps can make the difference between buying a house that keeps taking money out of your pocket and buying a property that gives you peace of mind.
Should you ask your real estate agent
The answer is yes, and no. Yes, because the agent knows the area and can suggest the best home inspectors. No, because estate agents don't always recommend the best inspectors; they may have an interest in the sale going through as quickly as possible. And a home inspector who is too fussy about details may prevent this. It would be best if you asked your agent but do background checks on whomever they recommend. Better still; look for your inspector using our guidelines.
Ask the online community
Crowdsourced online directories and social media platforms are an invaluable resource for beginning your search. Angie's List, Yelp, HomeAdvisor, and Consumers' Checkbook are places to look, as well as Google and Facebook reviews. When you check out a company, look out for honesty, ethics and commitment to their customers. The names you get online will provide you with a list to start your screening.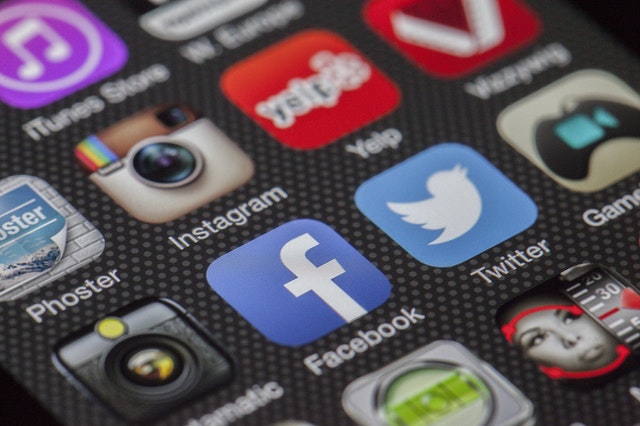 Memberships, affiliations and certifications
At the very minimum, they should be a member of the American Society of Home Inspectors (ASHI) or the International Association of Certified Home Inspectors (InterNACHI) or similar body. But more importantly, they should have recognition at the local branch of the organization. If all the inspectors have these credentials, then look for additional qualifications.
Training and experience matter
Practical experience is even more important than professional certifications because home inspectors need to be exposed to a variety of home inspection situations to become competent. The company should have been operating in that location for a long time; people in the area should be able to vouch for it. A new company may be a fly-by-night operation that just came to that area.
Are they licensed and insured?
Some states do not have exact requirements for home inspectors to be licensed and/or insured. And that is why when a home inspector takes the extra step of getting licensed, certified and insured; you may be sure that they will pay attention to their work. A licensed and insured home inspector means that there may be a chance for compensation if the inspector makes a mistake.
Compare Home Inspection Reports
The level of detail and ease of communication in a home inspector's report will give you an idea of their professionalism and level of thoroughness. How comprehensive are the reports? Do they describe problems in a way that you can understand easily? And do they provide enough details about the issues to make decision-making easier?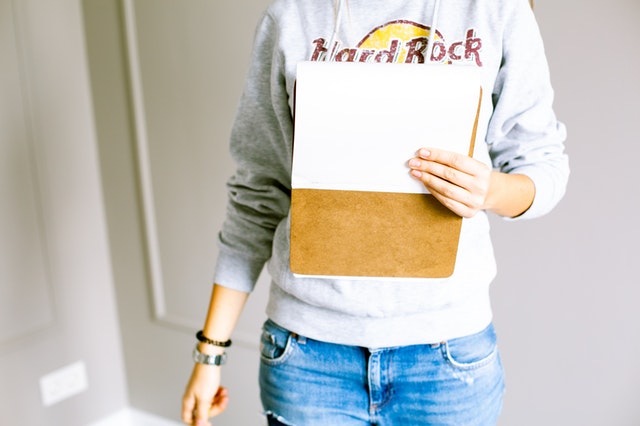 Do they do ancillary inspections?
An inspector who can do specialized inspections, as well as, general inspections is often better because they save you time, costs and give you a better overview of the home. Additional inspections and tests that the inspector should be able to do may include; radon testing and mold testing. The inspector should also be able to arrange other kinds of tests or inspections that you may need.
Do they have modern technology
Modern technology can vastly improve the capabilities of a home inspector. Inspectors who use the newest technologies have a lesser chance of overlooking important issues in a home. Some of the tools and technologies you expect an inspector to have are; infrared cameras, crawlspace rovers, moisture meters, aerial drones, CO sensors, combustion gas meters and circuit analyzers.
Finally, how much do they cost; not in absolute terms but in terms of value provided. Choose the inspector who offers the most value, not the cheapest inspector.